When it comes to making an easy, fresh and delightful dessert, this Easy Lemon Tart Recipe takes the cake — or tart! A Lemon Tart is perfect for a dinner party or a weekend bbq.
JOIN MY NEWSLETTER TO RECEIVE…
My 15 Smoothie Bowls & Other Delicious Breakfast Ideas e-book
Savory Favs
Here are a few of my favorite savory dishes! You will love these spring and summer recipes!
welcome to kindly sweet
Welcome to Kindly Sweet! If you have a sweet tooth or a passion for baking, you will love these recipes and videos. But you will also find other great treats here!
In the meantime, enjoy the latest Kindly Sweet video here! and don't forget to hit subscribe!
Trending Treats
Chocolate is king when it comes to baking and these chocolate treats are some of the most popular!
Latest Recipes
I love having a go-to cake! It's one that works for any occasion and for everyone! This Yellow Cake with Vanilla Buttercream Frosting is one of those cakes. It's perfect for a birthday, holiday, wedding … you name it!
It never fails around 3 pm every day, I am craving something sweet.  Not only sweet but filled with carbs!  I always try to be good about it but if I came face to face with this Lemon Bundt Cake — it will always win!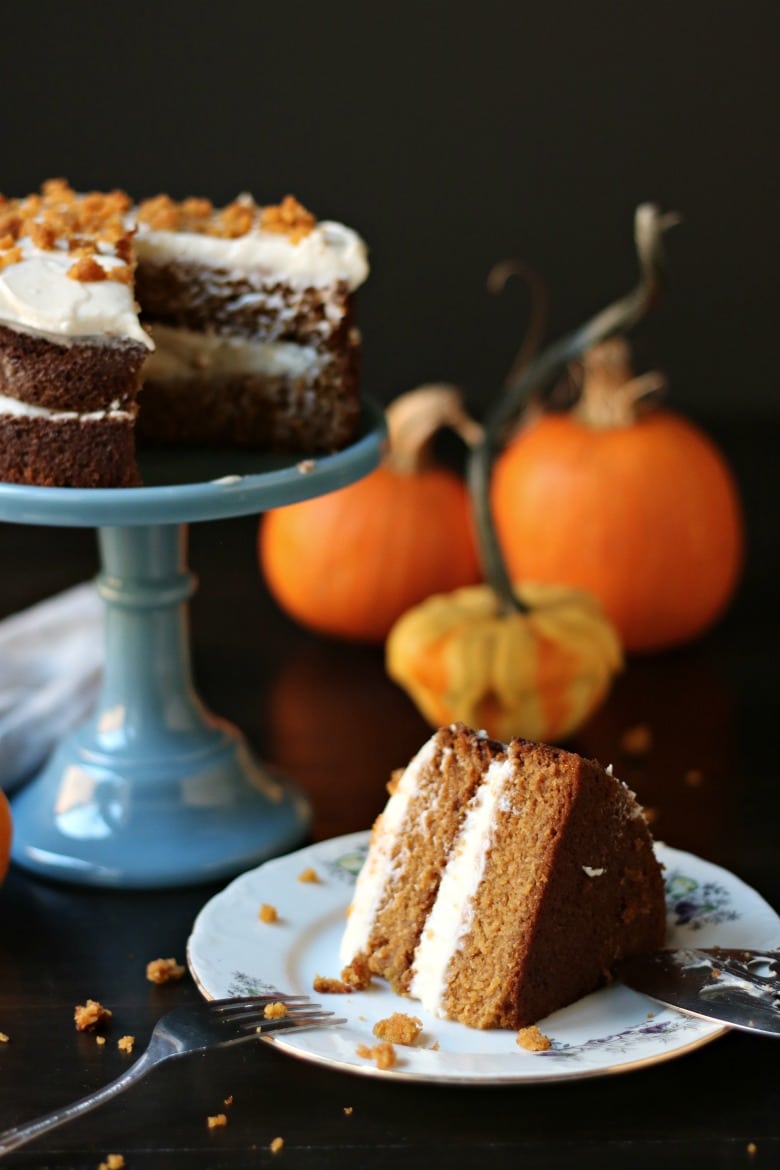 Tis the season for pumpkin!  I can honestly say it's taken a while for me to get on the pumpkin bandwagon but now that I'm on — I can't get off.  I have been trying to replicate the Starbucks pumpkin bread for so long and this Pumpkin Cake with Cream Cheese Icing is just about…
Hi, I'm Christine
I'm so happy you're here!
Hi and welcome! Kindly Sweet (formerly Burnt Macaroni) is a new baking blog sharing delicious desserts, sweets & treats, and occasional cheese boards.
Baking brings me joy and I find it a great way to spend the weekend. I hope you find something here you like!
---
Follow along on the Gram!